Total Asset Management
Real-Time Field Data & Team Tracking Services
Managers and Operators that use the Grid Map It platform can deploy their personnel/resources/trucks or any field asset for a faster and more efficiently utilization.
This enables them to focus on a more targeted approach rather than crisscrossing the area in attempts to complete their assigned tasks. Project Managers gain greater real-time data across their field operations and therefore respond with more efficiency based on real-time field input.
Get Started
Project Managers

Standardized for efficiency and effective asset allocation. Accelerate the delivery of an operational plan utilizing grid based field data that provides real-time tracking. Live reporting makes it easy to track issues in the field.
Discover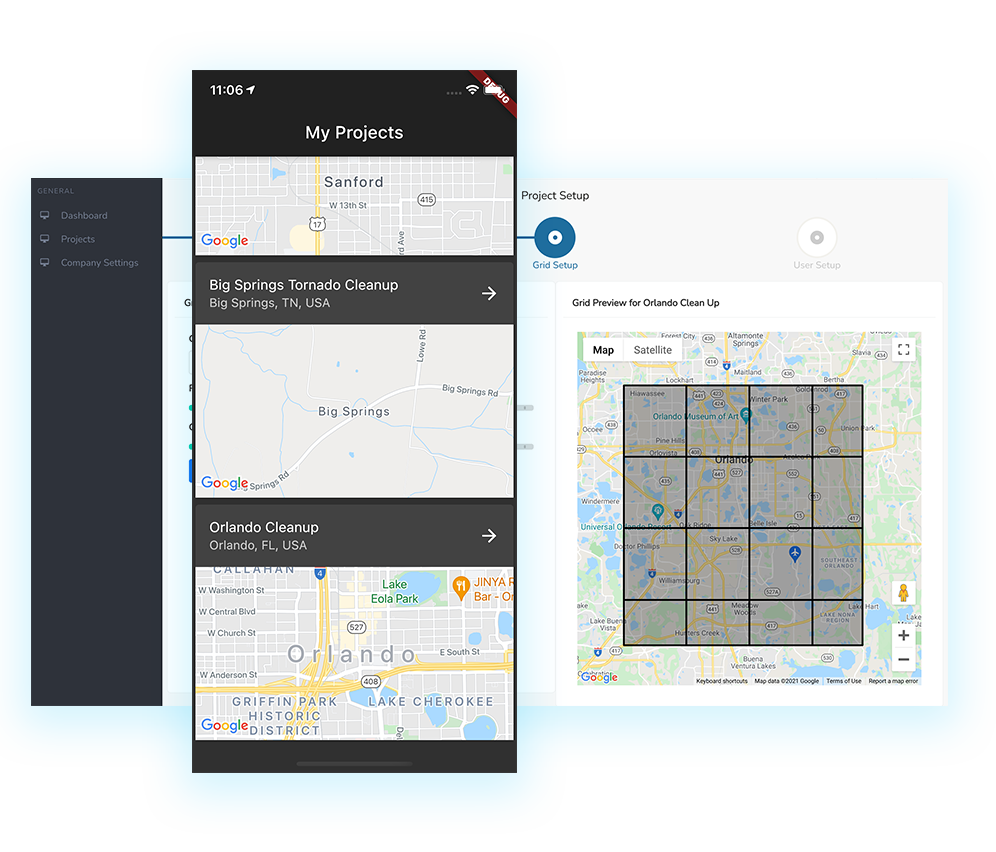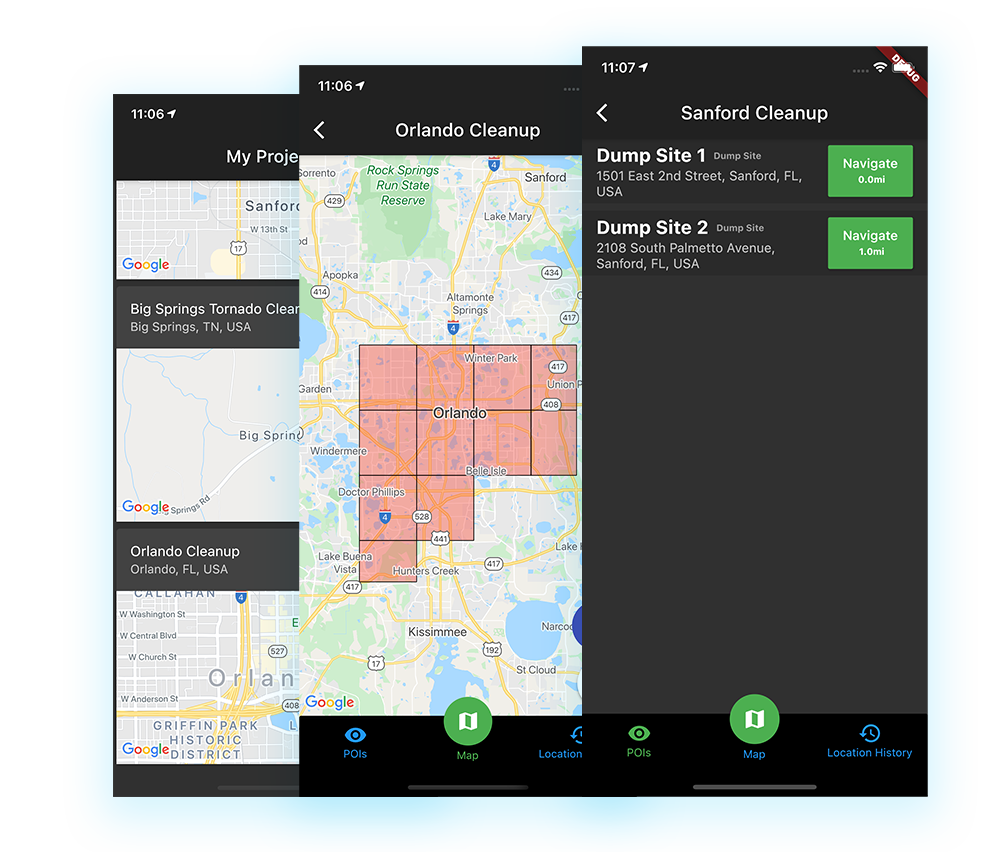 Field Operators

Operators have real time access to POIs and drop off locations within their assigned grid
Field reporting allows your Field Operators to drop pins and make notes on issues they encounter which are reported live to the projects manager dashboard
Discover
Truck & Operator Assignment

Project managers can easily assign trucks and operators to specific cells within a project grid using our grid management tools.
Discover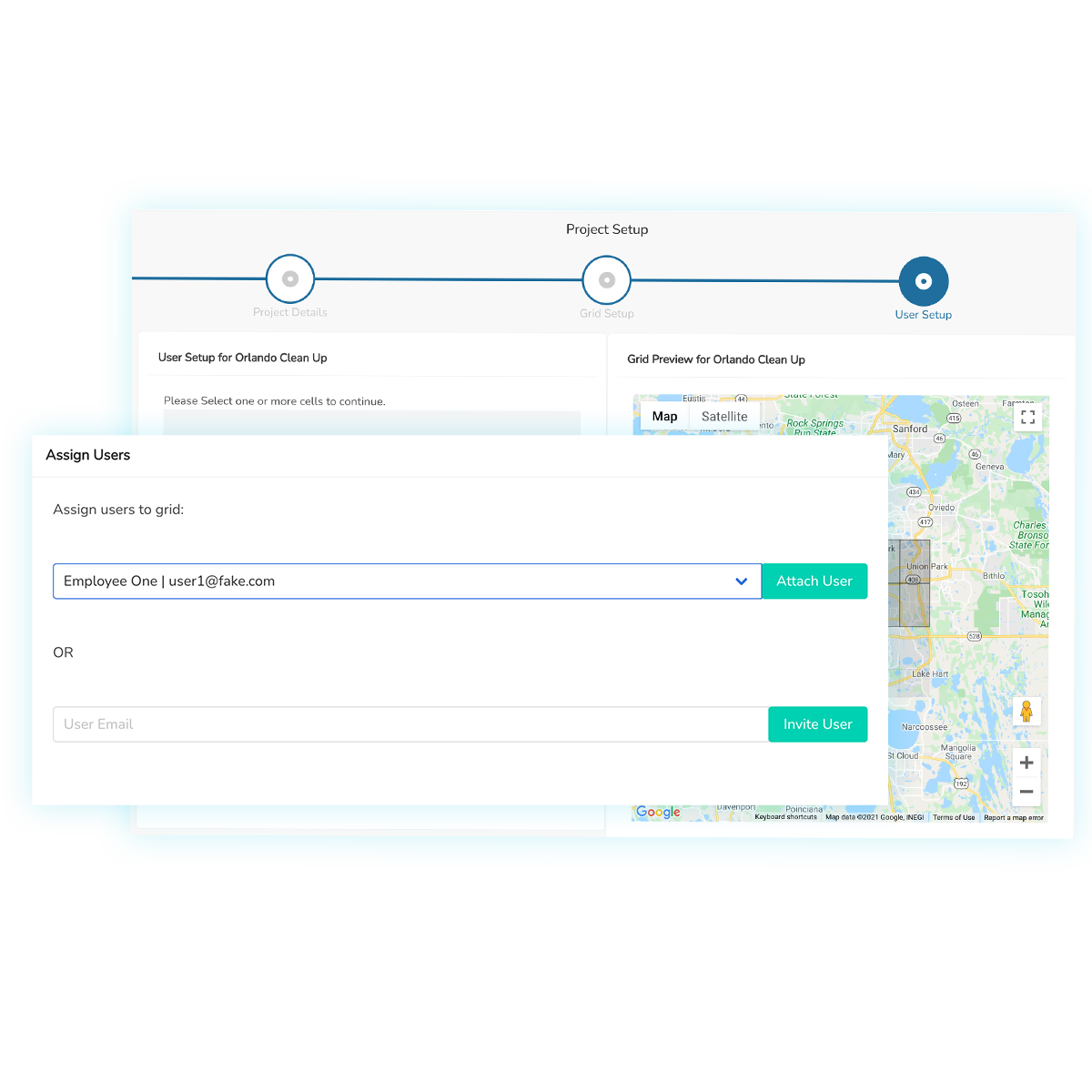 Setup
Easily establish a dynamic grid over the entire project area.

Fleet Tracking
Quickly assign locations to your operators and track your fleet of trucks live

Dashboard
Use our suite of tools to communicate with your Field Operator and manage the project.
Fast
'Grid Map It' allows you to draw a grid, assign cells, and get straight to working in no time.
Powerful
From the big picture to minor details, our dashboard gives you the tools you need to manage every aspect of your project.
Efficient
Asset Allocation and Field Operations management, tracking, and in-the-field reporting ensures that you have the right intel for managing, tackling and controlling any job.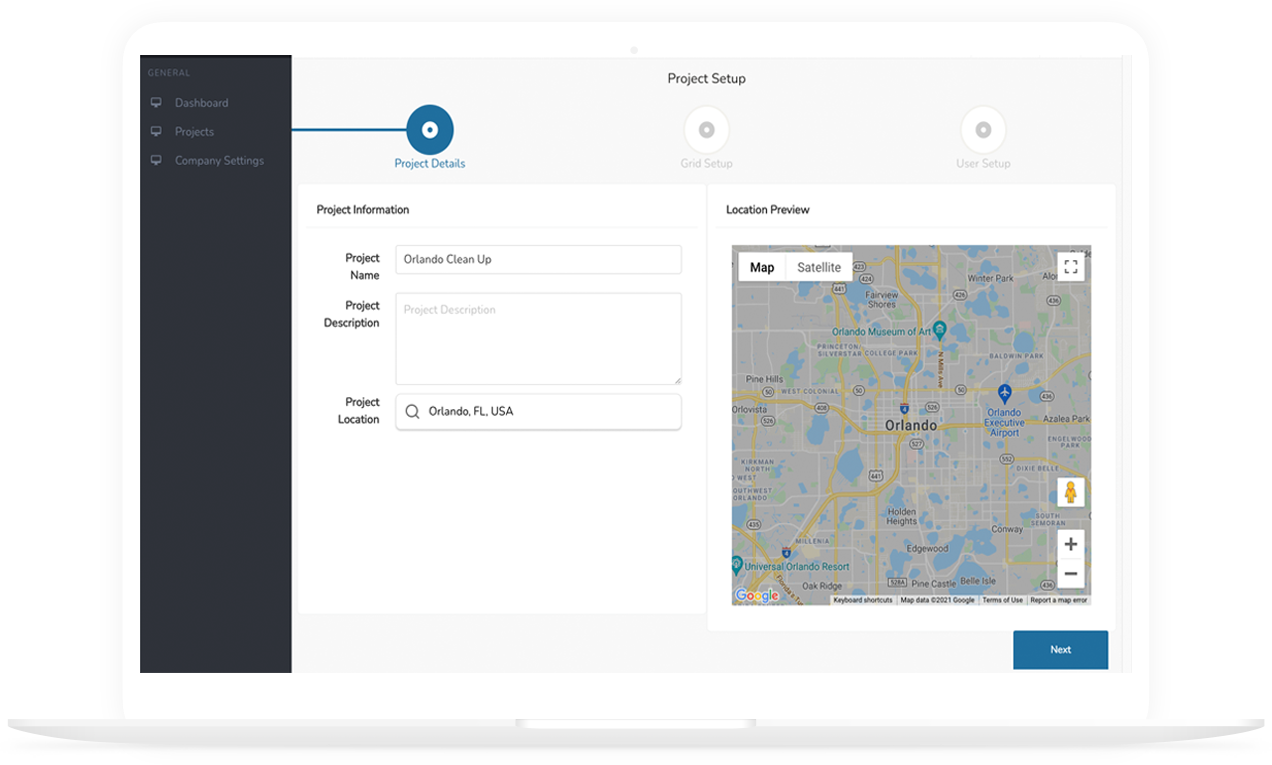 Plans and pricing
Our pricing scales with you and your needs. Contact us to for packages and pricing
Request a Quote
Frequently asked questions
How do I get contractors/field operators to join a project?
When you are building out a project, you will have the option to invite a user to join the project. They will receive a link to sign up and create a profile. From there, they will have access to assigned grids on the project.
Is there a limit to how many projects I can have?
There are no limits to how many projects you can have operating at one time.
How do operator/assets know where to go in a project?
Grid Map It has the ability to add Point Of Interest (POI) locations at any time during the project. You can allocate any POI sites on the map and when an Asset/Operator is ready to find or locate a POI in the field, it simply presses the POI locate button on the application. This will launch the navigation on their device to get there where they need to go.
Are there annual contracts I have to sign to join?
Field assets or operators do not have to sign a contract, they simply pay a onetime registration to join a SPECIFIC project and they get to utilize the app and operate their on that SPECIFIC project for the life of the project.
Do I need to be a pro with smart devices to work with Grid Map It?
The application provides a walk through to operate on the first attempt. We provide support for all users so they can navigate and operate the application and web interface with confidence. We are here to provide the transition from paper to digital for any industry.
Can Grid Map It work with GIS data?
Yes, we can show roads, pipes, buildings and any other GIS details. You simply upload the GIS file with this information. It will then be laid over the current Google Map with all data necessary for the project. (Coming Soon!)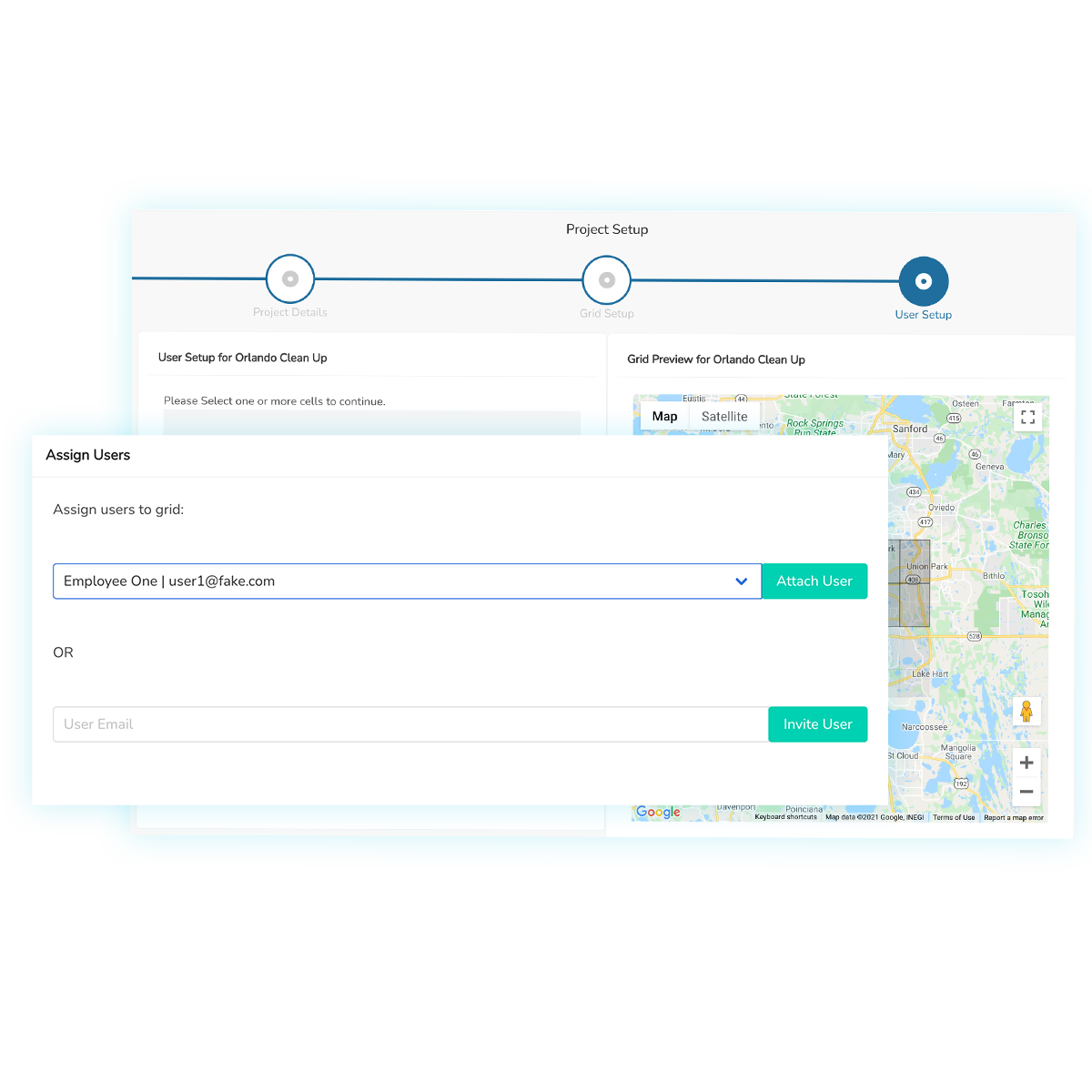 Get started with Grid Map It
Access our guide and discover everything your
company needs to become compliant.
Book a demo
How it works?
Just 3 simple steps to start using Grid Map It.